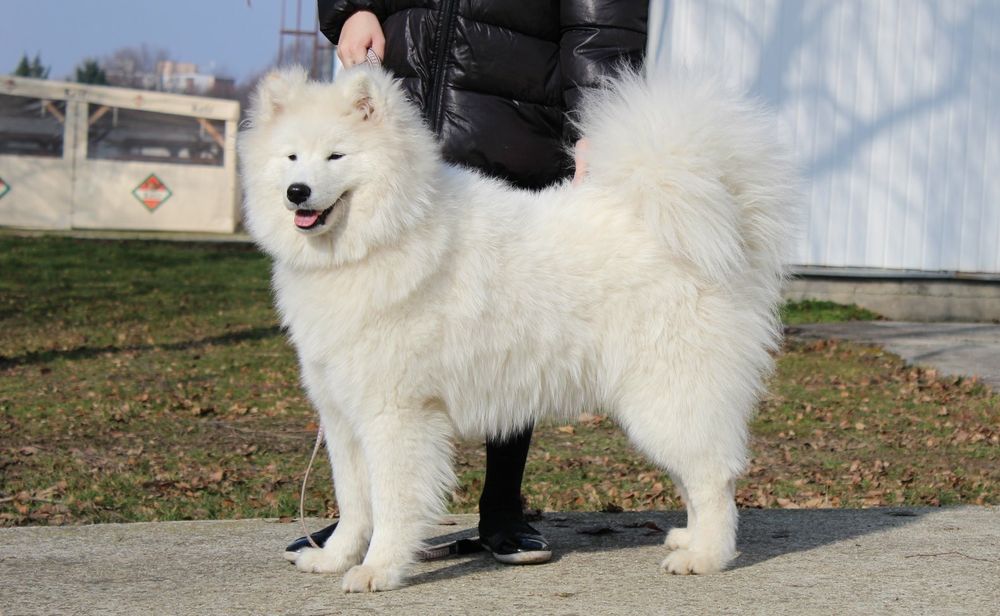 About
We are a small breeding kennel from Czech republic, existing from 2006.
Before we had always dogs and cats at home, but only the only the ones, they were not for the shows or breeding.
We have berger de brie - briards, Cotons, Tornjaks we had with them many success in shows, but the most important for us was always the character of our animals. Now we continue with the Samoyed.


XARA
Our beautiful dog´s lady, who is after her parents very pretty and has also very nice character.


BAILEYS
Since she was a small puppy, we saw her absolute devotion and protectionist instinct.


LITTERS
Here you can find all our litters with the information and photos.